Experience chiropractic care at its best. The team at Total Life Chiropractic & Wellness is here to help you regain the life you deserve. Contact us today!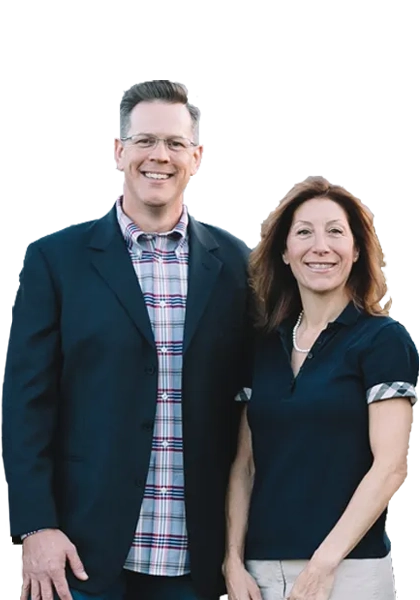 CHIROPRACTOR Randolph NJ
Total Life Chiropractic & Wellness
Our chiropractic team in Randolph NJ looks forward to meeting your family! Our friendly, professional team offers a caring, personable atmosphere where adults and children alike will feel at home. We love seeing children and have an entire kid's area with books and toys where they can play and be themselves. As you continue care, the frequency of your visits will decrease while your health improves. We want our patients to be involved in their recovery, asking questions, and learning more. We will give you home exercises, invite you to advanced workshops, and discuss other aspects of your lifestyle with you.
Dr. Patrick Ryan & Dr. Gerri Ryan
Patrick Ryan & Gerri Ryan
Dr. Ryan has earned the Fellows title and placement in The GCSS College of Fellows Program, which is the highest level of expertise in the Gonstead Clinical Studies Society. This system of analysis and chiropractic adjustments uses a full-spine, specific, and hands-on approach. Specialized tables are available at our practice to accommodate everyone, including pregnant women and children. Gonstead is appropriate for everyone, and the adjustment is adapted to each patient's needs from the tiniest newborn to the oldest grandpas.
When your body doesn't have to spend its energy dealing with spinal stress, you can concentrate on other, more important areas of your life. Though you might not be aware, your nervous system determines how well your body is functioning. The everyday stresses of life can affect your spine, which in turn puts pressure on your nerves and influences your ability to live with health and abundance. The benefits you may experience from care include boosted nerve and organ function, enhanced energy levels, and increased immunity. Our Total Life approach involves putting 100% effort into changing your life. We take this opportunity seriously and want to make a profound effect on your life, with our number one goal being to help you.
Caring For Your Whole Family
At Total Life Chiropractic & Wellness, we offer natural health care that can benefit your entire family. We have a particular focus on pediatric chiropractic care, knowing that we can make a tremendous impact on your child's health by starting early in life. We welcome you and your loved ones to experience all that we can do through our precise, hands-on approach to health care.
Contact us today to discuss getting your family under natural health care! We offer early morning appointments and same-day visits. We can help expecting moms, newborns, children, and your entire family.
A CHIROPRACTIC TEAM YOU CAN TRUST
Our mission is to enrich and enhance the lives of this and all future generations through the power of chiropractic adjustment and the wellness lifestyle.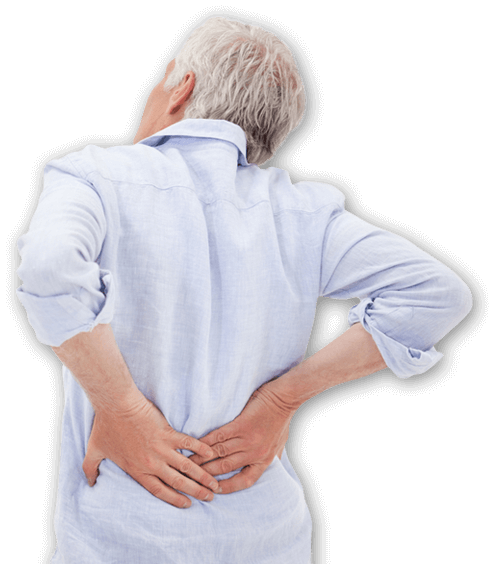 CHIROPRACTIC CARE CAN HELP
In Randolph NJ, many people believe chiropractic treatment is only meant to relieve pain in the neck and back areas. Chiropractic treatment is really for treating many issues, not just the neck and back. D.D Palmer, the founder of chiropractic treatment, performed the first spinal adjustment in order for a man to regain his hearing! The adjustment reduced irritation in the man's nerves which allowed him to hear once again. When D.D Palmer noticed the greatness of chiropractic care, he made it his mission to spread chiropractic care around the world.